Welcome and Orientation Guide for studying at the University of Vienna
Welcome and Orientation Guide for studying at the University of Vienna
The UniVie Doctoral School Computer Science (DoCS) warmly welcomes all national and international students from all over the world that have decided to join us and study our doctoral programme. This page was made to provide all doctoral candidates with information and tips about the University of Vienna, legal and regulatory procedures, family life and living in Vienna, to help while still adapting to the new doctoral journeys.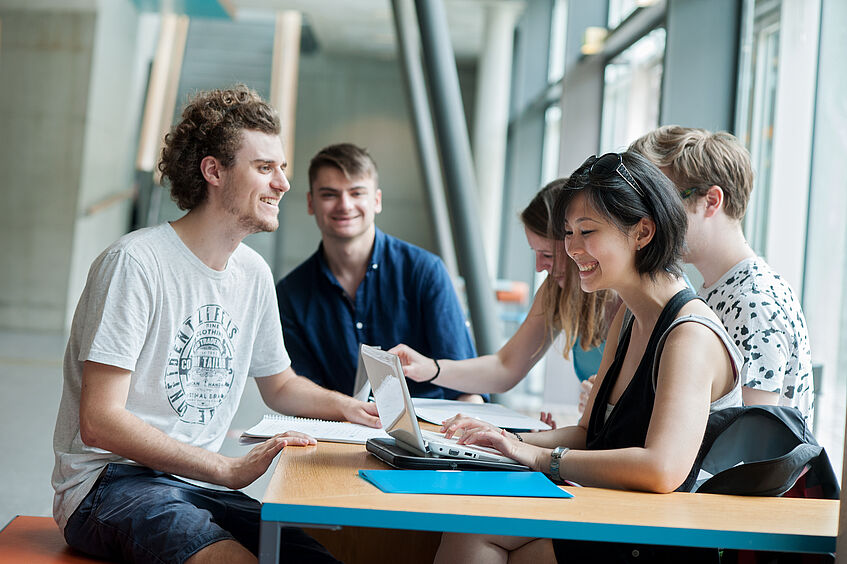 This orientation guide provided by the Center for Doctoral Studies gives you information on studying, arriving, and living in Vienna.
The guide serves as an entry point for new students and offers information and links on the most important topics and services for getting started with your studies.
Depending on your country of origin, different regulations regarding entry and residence in Austria may apply.
The DoCS News & Events website offers all important information on the doctoral journey, DoCS events & news, other proceedings and regulatory matters.
The University of Vienna strives to support its staff in reconciling job and family duties, thereby offering different offers and services to help its employees and students.
To allow for a good start at the University of Vienna, the Human Resources and Gender Equality unit strives to support new employees in creating the best possible professional and private environment.