Would you like to be connected to other DoCS doctoral students via Mattermost (Gitlab)?
We are offering to create a DoCS communication channel on Mattermost (Gitlab) in which doctoral students would be assigned to their research clusters and cohorts.

Creating Mattermost cluster connections would enable student-led communication where students can get to know other students, write more casually, discuss their research and get feedback from their cluster's colleagues.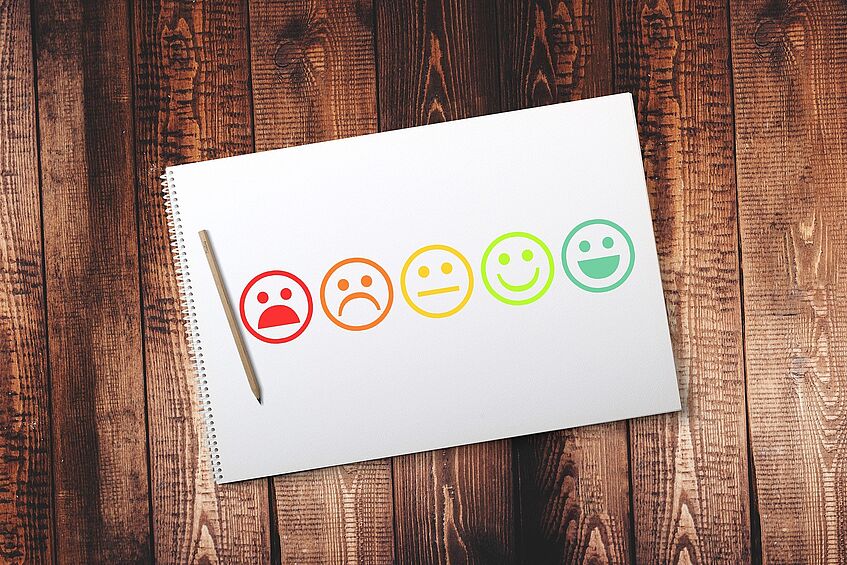 Required fields are marked with a red square